What some consider complex, we consider our expertise.
Let's Talk PRINT
Sure, we print postcards, brochures, magazines and the like; but, we truly EXCEL when working on projects where each piece is unique & targeted to the end user. Pieces that get noticed! Our in house data geeks can manipulate images and text based on your data to create complicated interactive print pieces that speak to your customers.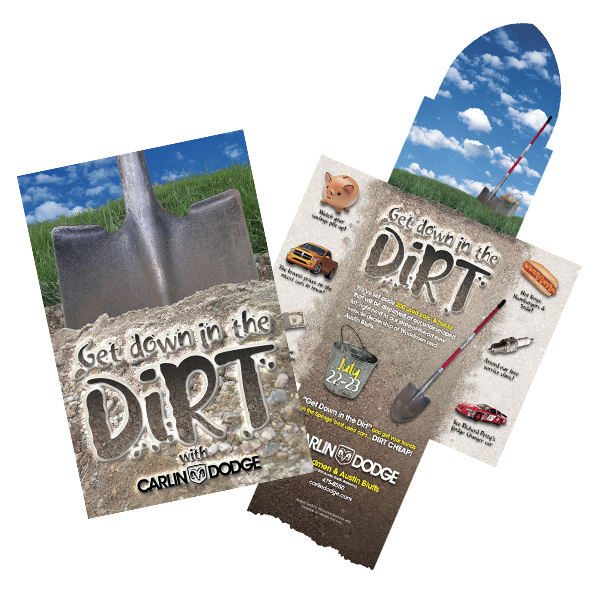 Let's Talk Mailing Services
Once your piece is printed & assembled, Branded gets it delivered!
Branded is proud to hold the title of Expert Status by Canada Post.
Whether variable or static print our technical expertise and outstanding customer service provide quality, on time results at competitive prices. We manage your supplied list to ensure more mail gets to your customers finding you postage savings whenever possible, we make mailing easy!
Leave a Lasting Impression with Promotional Products
Giveaways  |  Keepsakes  |  Awards  | Gifts
Using premiums in your marketing mix of direct mail, trade shows, and sales kits will provide a welcome boost to your ROI and ensure that your brand name is remembered. Our team of experts can help you select the products to fit your budget, while making the desired impact for your brand.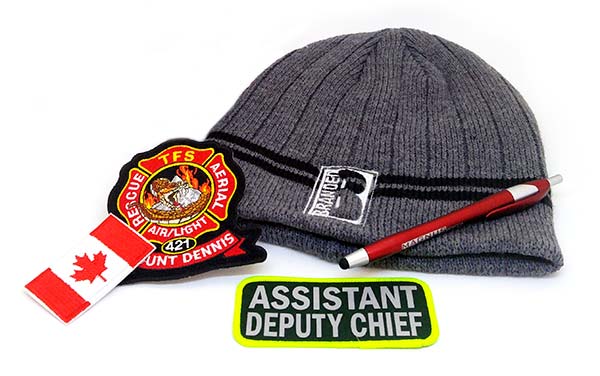 Bringing back old school etiquette - where your word was your bond, and a handshake was as good as a contract in business.
At Branded you can trust your project will be delivered as promised. We will inform you immediately of any issues; otherwise, relax and know your job is in good hands.
Quick Turn-A-Round
Friendly Service
Quality Products
On Time Service
Competitive Pricing
Free Beer (jk)
No Red Tape Here
We are a young agile company with a team that wants to make you happy. We can turn estimates around quickly, run 24 hour shifts, leap small buildings and on occasion beat the Hulk at an arm wrestle.