Get Noticed with Custom Hats & Headwear
Everywhere you look, people are wearing custom hats branded with their favourite logo, sports team or saying. What a great way to get your brand noticed! Custom hats can be sold as merchandise, given out at special events & festivals, worn as part of a company uniform or used as giveaways. Available in a variety of styles, we've got custom hats that are perfect for you & your brand.
Step 1: Choosing Your Hat
When choosing custom hats for your organization, team or company event, we've got the styles you need! Our most popular products are shown below. For any hats or headwear not shown, send us an email or give us a call. With 1,000s of products available, it is impossible to show them all.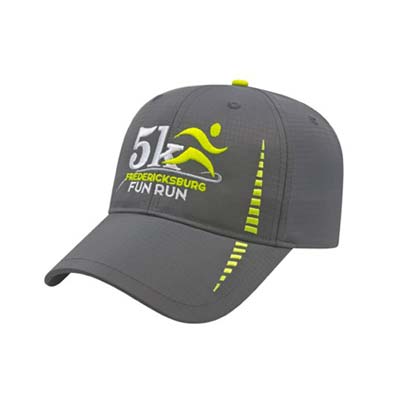 Baseball Caps & Athletic Hats
These performance hats are great for outdoor events and sports teams. They protect against heat, glare and sunburn while keeping your hair out of your face and the rain out of your eyes.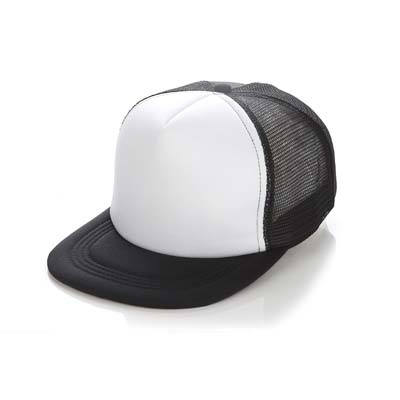 Custom Trucker Hats
Trucker hats are a fun addition to any event! With a mesh back, they allow airflow and reduce sweat on those hot summer days. With many colours to choose from, you're sure to find the right fit for your brand.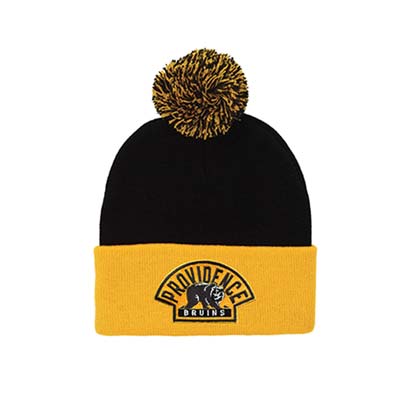 Custom Beanies and Toques
Canadians know that when winter strikes, it's time to bring out the warmer toques and beanies. To keep your brand visible all year round, we custom embroider toques, beanies, scarves and gloves!
Step 2: Back Options
There are many different back options, depending on the style you choose. Do you want a custom fit, velcro or snapback?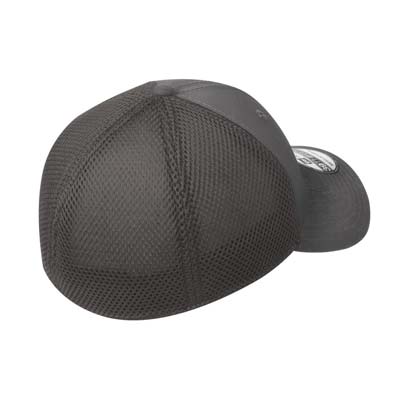 Fitted Back
While these hats are not adjustable, you will love your custom hat when it fits just right. You will need to specify a size (typically S, M or L) when placing your order.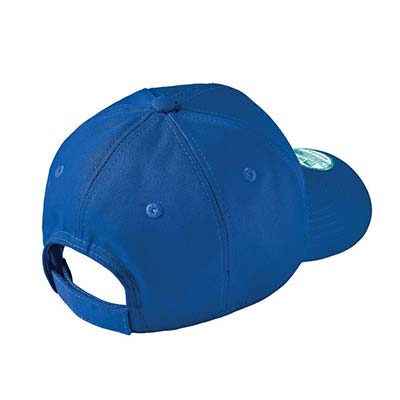 Velcro / Self Closure Hats
With adjustable sizing, velcro / self closure hats are the top selling hats in Canada.
Snapback Hats
Snapback hats are also adjustable, and give a higher perceived value.
Step 3: Add Your Logo or Custom Message
The most popular decoration method for hats is custom embroidery when your logo is stitched directly on to the hat. Embroidery is priced according to the number of stitches, which is determined once your logo is digitized (specialized software will convert your logo into actual stitches).
Another method is ElastX heat transfer. Very new to the market, your logo is printed on a press allowing for extremely fine detail, then a white opaque backer is applied to the back of the logo as well as a fabric safe heat activated adhesive.
We can help you determine which method is best for you!
Step 4: Order Your Custom Hats
With so many options available, the best place to start is with a simple conversation. Let's talk about your business and we'll help you decide which custom hats are best for you & your brand.