Innovative Products
We have been fortunate over the years to work with some incredible agencies and specialty printers who have shown us how to push the limits to create a piece that stands out. Whether for Direct Mail, POS or branding, we have ideas that work. Each of our features below can be used alone or in conjunction to create something truly unique.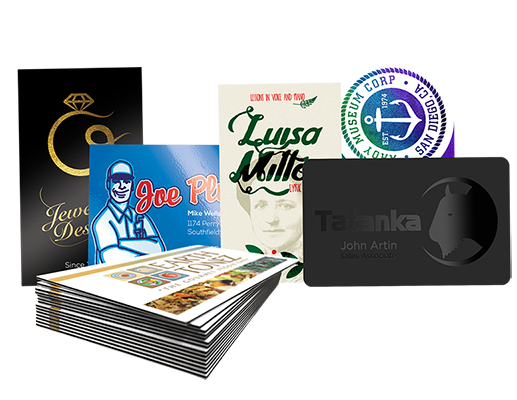 TIME TO THINK OUTSIDE THE BOX
Outshine the competition & wow clients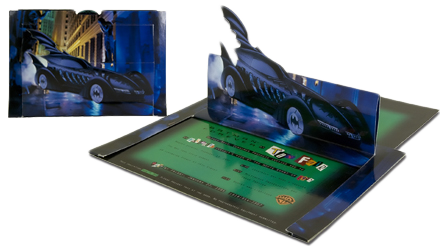 Stand out with Dimensional Print
Creating a product that slides, spins or pops in print takes in-depth knowledge of paper and processes. At Branded we have created some amazing die cut pieces for our clients that get noticed.  Center Pop-ups are our favourite – as a mailing piece, clients won't want to put it down!
Perpetual Folder | Grommet-Less Wheels | Slide & Reveal | Magic Window | Crack Apart | Sliding Pop-up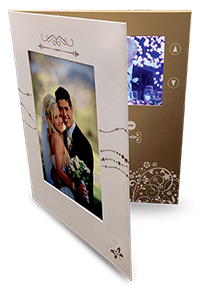 Start Recording with Video Brochures
If you haven't seen one of these yet you're missing out! At less than a quarter inch thick and in-screen sizes from 2.4″ to 13″, dazzle your customer with lights and sound. High quality video can be embedded into your printed piece to showcase your product like never before. We have some of the best pricing on these with a very quick turnaround. Come by our office to see real samples of work done for Canadian companies.
Video in a box | VideoPak | Video in print | Video Business Card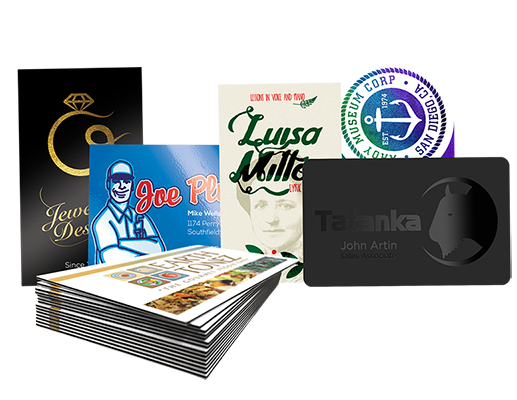 Upgrade with Specialty Finishes
There are too many to list so we will just mention the ones we like best.
Soft touch – This rubbery texture coating gives a velvety smooth finish. Perfect for any high end piece or business card.
Foil – Every colour imaginable and not just metallic. Foil adds incredible pop to your printed piece and allows you to use unique papers that normally wouldn't receive ink well.
Raised UV – Newer machines on the market can dynamically print UV creating amazing textures that customers will not just see, but feel.
Spot UV – Kind of like spot varnishes' hotter sister & super shiny. Adding over images makes them pop. Over solids, or better yet on a soft touch laminated piece is something we just have to show you.
Soft Touch | Velvet | Luxe | Variable UV | Holographic foil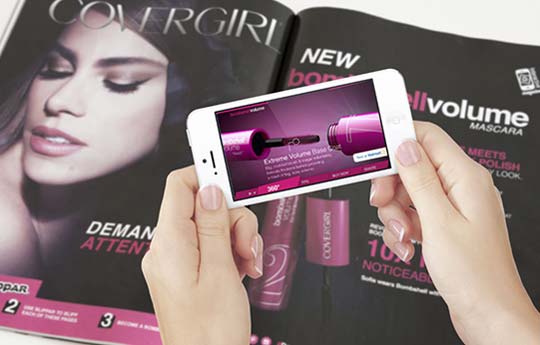 Interactive Print Technologies
So much more than when this catch phrase was used for QR codes, now with augmented reality (AR) and near-field communication (NFC), now consumers can interact like never before. Imagine if you will a AR implemented brochure that allows your customer to read it in any language or heck have it read to them. With AR you could sell real estate like never before with instant walk-throughs, mortgage calculators and agent links all instant, with the NFC side buyers could be instant linked to the agent for a chat or get directions on their smart phone.
Are You Ready to go Innovative?
Our team will design a custom innovative piece unique to you & your brand.