Get Noticed with Custom Apparel
Let your business personality shine with custom apparel. We've all seen the many types of staff shirts in the business world. From the neighbourhood pub whose staff wears cheeky t-shirts announcing the feature of the month, to the bank where everyone is sporting a logo'd button down dress shirt. Custom apparel speaks to your business personality and ensures that your employees are easily identifiable. Whether you want to have fun & be quirky or keep it upscale & professional depends on you and your brand. Either way, Branded has the solution.
Our Extensive Selection of Custom Apparel includes:
T-shirts Sweatshirts Polos Sports Wear & Jerseys Jackets Hats Work Wear and more.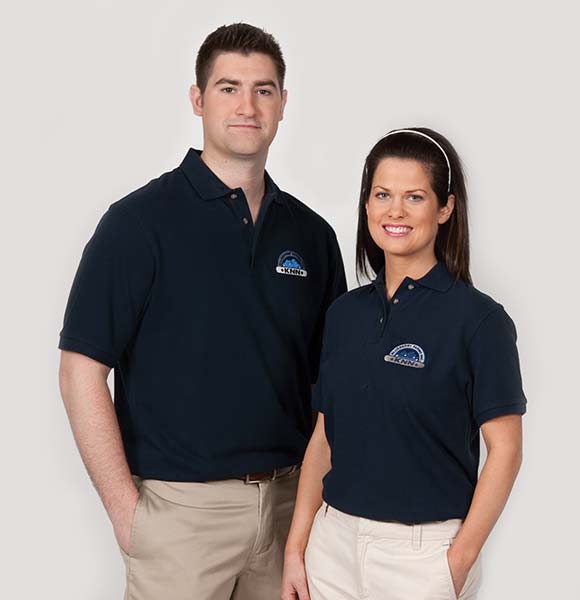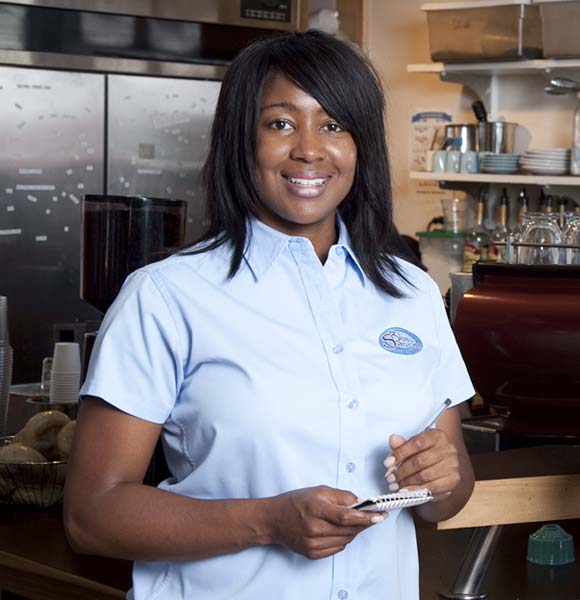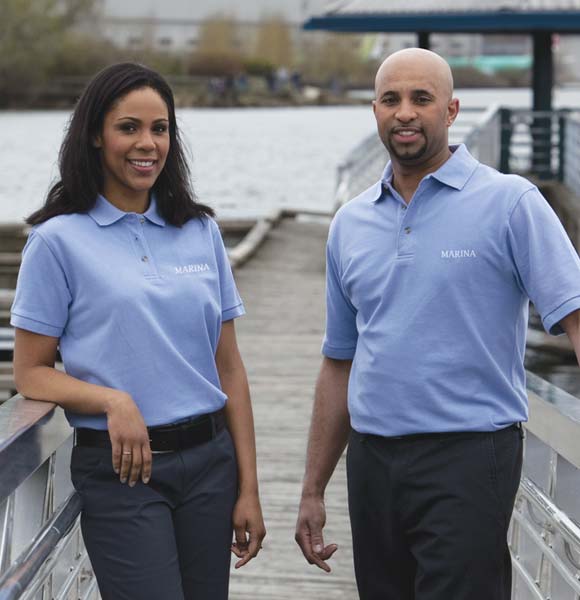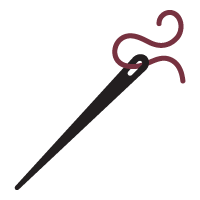 Embroidery is a popular decoration method where your logo or custom design is sewn onto a garment using a needle and thread. You can embroider almost anything from hats, hoodies, golf shirts, jackets and bags. Costs are based on the number of stitches in your design.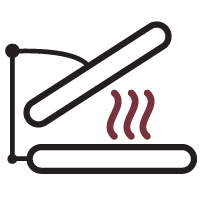 Heat Transfer
Heat transferring is the process of applying an ink-based design or logo (printed on a sheet of special transfer paper) to the garment to be decorated with a heat press machine. As the name implies, a heat press works by using heat and pressure to apply the design to garment. We control three key factors needed to apply the decoration: time, temperature, and pressure.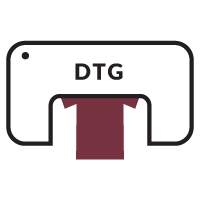 DTG (Direct to Garment)
DTG Printing is sort of like printing on paper, except on clothing. A printer applies the ink directly onto the garment (basically any article of clothing) and the specialty inks are then absorbed by the fibers of the garment. This process permits extensive colour options, detailed designs and/or photographs and is ideal for small batches and one-offs.
What to Wear with Branded
With so many options available, the best place to start is with a simple conversation. Let's talk about your business and we'll help you decide what custom apparel is best for you & your brand.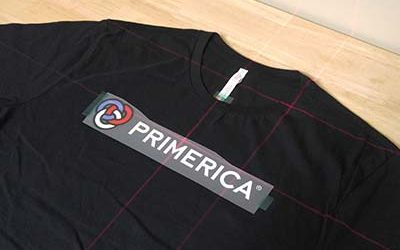 There are so many options available today when designing a custom t-shirt or other custom apparel. With so many processes available to you, how do you know where to start? We've listed the more popular choices below in the hopes that you will be able to make a more...
read more
Unfortunately it is hard to rank properly with search engines and have simple content like above so we need to bring in other key words so people can find us perhaps even how you found us today, for instance we didn't use the terms Tee shirts, promotional apparel or custom caps. Nor did we mention that we serve Milton, Mississauga, Brampton, Toronto and the GTA selling custom uniforms and staff shirts. We use the following processes to get you the best price and quality, Silk screening, custom embroidery, logo transfer, ElastX to produce custom T-shirts, hats, jackets, hoodies, shorts team and staff uniforms.