Taking Print Further than the Other Guys
Not all print companies are created equal. Branded Marketing & Promo Inc. offers full service bulk or a la carte printing including digital, offset, wide format and more. We are proud to serve Fortune 500 businesses, small & medium sized businesses, individuals, and non-profits. Whether you are generating 10 pieces or 10 million, our print production experts are ready to assist you with your printed materials. We are experts in our field and consult with you to determine the most efficient and cost effective method of producing your printed needs.
Some of what we do
(the basics)

…

Banners  Brochures Business Cards Door Hangers Invitations Labels Magazines Menus Pocket Folders Postcards Posters Stationary And so much more…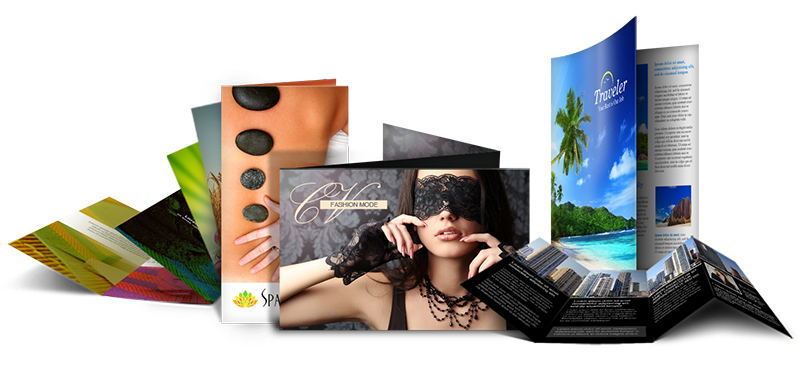 This is Where Things Get Interesting
Where we Outshine The Other Guys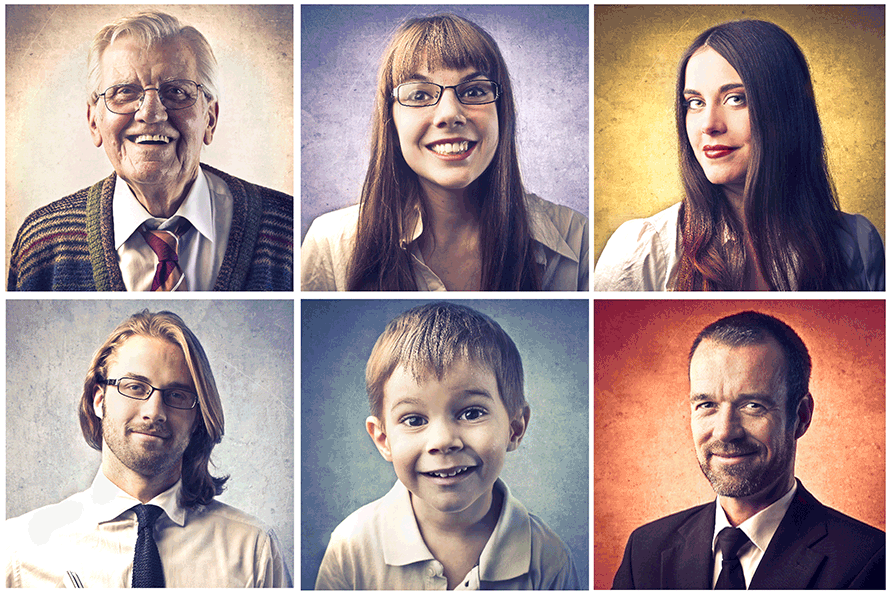 Get Personal with Variable Data…
Where our data geeks get to crunch data and create those complicated personalized print pieces your clients love.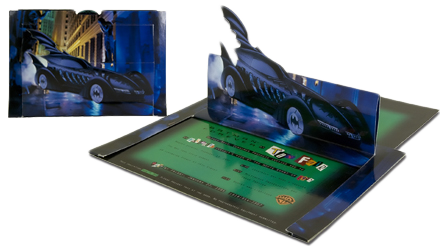 Show Off with Innovative Products…
Our die-cut masters will construct an intricate print piece unique to your brand to produce a WOW factor like you've never seen.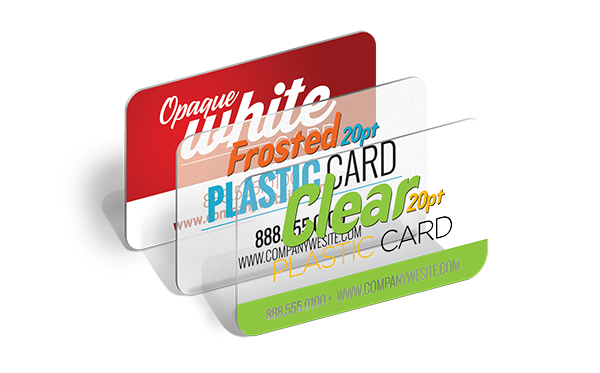 Customized Plastic Cards…
Plastic cards have a ton of uses from unique business cards to hotel key cards, we produce high quality cards with a quick turn-around and amazing price.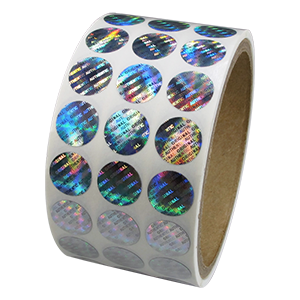 Customized Security Holograms…
Protect and enhance your brand.
Labels of all shapes and sizes
Create awareness and show off your brand.
It's Printed, Now What?
Now that your project has been printed, it's time to consider the next step.
Custom Kitting
Does your very important product launch require white-glove service? Or perhaps your kitting project contains 50 different pieces that need to be precisely placed? We can handle it. We don't just pay attention to detail – we're obsessive about it. We personally inspect each element of every kit and then we check it again. This ensure 100% rate of accuracy and quality control. Some projects that require a little extra attention:
Product Launches
VIP Kits
Special Marketing Programs
Promotions
Retail Displays
Franchise Packets/Kits
Sales Team Materials
Talk to us today about integrating your E-commerce or POS system for orders that ship the same day they were placed.
Pick & Pack
With our Pick & Pack service, we'll take your products out of stock and pack them so they can be shipped to your customers. We'll pick individual items from cases or build new cartons, packs or pallets to meet your customers' requirements. We specialize in e-commerce product fulfillment, crowdfunding rewards, subscription kits, catalog sales, training materials, point of purchase collateral, and franchisee or multi-location materials.
Speak to a Print Expert
Our team will walk you through the printing process to determine what products & services are right for you. There are many advantages to speaking with a printing expert at the beggining of your project to save you time and money before it's too late.