Leave a lasting impression with Promotional Products
Custom Apparel - Drinkware - Pens - Technology
SHOP OUR ONLINE STORE
Why use Promotional Products?
Promotional products allow consumers to see your brand, connect with your brand and recognize your brand. For better results, choose promotional products that the consumer can use over and over again. This repetition keeps the recipient engaged and means that your one-time gift keeps on giving – to both you and the consumer. This is important because the more people who become aware of your brand – the more sales & business you will receive.
Promotional Products are best used for:
Brand Awareness Advertising Specials Premiums & Incentives Business Gifts Trade Shows Awards & Prizes Gifts with Purchase and anything else you can dream up…

Which Promotional Products are Best?
Most companies choose items such as stationary (notepads, pens, pencils), bags, desk accessories and clothing. While customers do appreciate these gifts, it is often the more inventive choices for promotional products that are the most successful.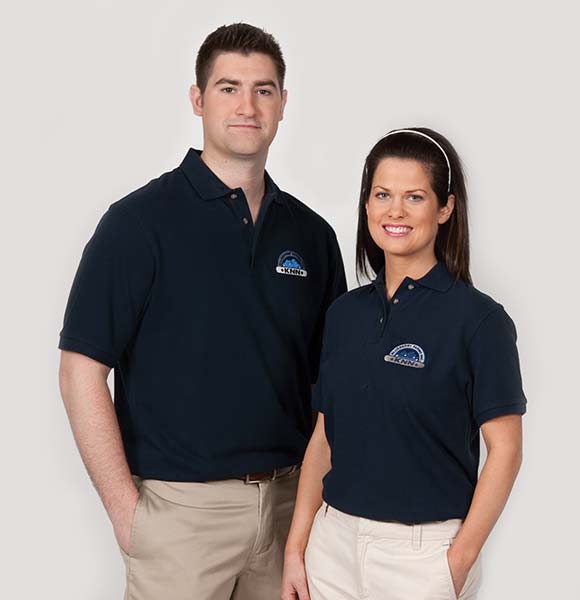 Get Noticed with Custom Apparel
Whether you want to have fun & be quirky or keep it upscale & professional depends on you and your brand. Either way, Branded has you covered from top to bottom. From custom hats & jackets to custom t-shirts & uniforms. Brand your apparel with your logo or custom message.
Decoration Methods
Embroidery Silk Screen ElastX Heat Transfer DTG and more…
Do Promotional Products Get Results?
Increased… brand recall, customer acquisition, response rates, website visits, ROI, Fundraising…
Most Popular Products
Click on a category below to browse our online store. Keep in mind that you will have access to 1,000's of products. If you find that overwhelming, just pick up the phone and give us a call or send us a quick email to get the process started.
Don't Feel Overwhelmed
With over 100,000 products to choose from, you may not have the time or desire to look through all your options. No problem! Just pick up the phone or send us an email and we will help you find the promotional product that fits your brand & your budget.