Leave a lasting impression with Promotional Products
Trade Shows - Giveaways - Corporate Gifts - Incentives - Awards
SHOP NOW
Why use Promotional Products?
Promotional products allow consumers to see your brand, connect with your brand and recognize your brand. For better results, choose promotional products that the consumer can use over and over again. This repetition keeps the recipient engaged and means that your one-time gift keeps on giving – to both you and the consumer. This is important because the more people who become aware of your brand – the more sales & business you will receive.
Most companies choose items such as stationary (notepads, pens, pencils), bags, desk accessories and clothing. While customers do appreciate these gifts, it is often the more inventive choices for promotional products that are the most successful.
Promotional Products are best used for:
Brand Awareness Advertising Specials Premiums & Incentives Business Gifts Trade Shows Awards & Prizes Gifts with Purchase and anything else you can dream up…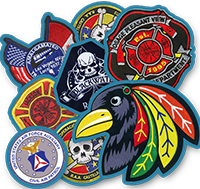 Patches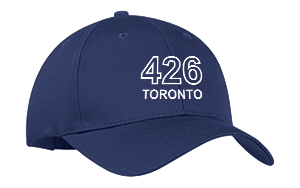 Hats
Custom Embroidery
Embroidery is a popular decoration method where your logo or custom design is sewn onto a garment using a needle and thread. You can embroider almost anything from hats, hoodies, golf shirts, jackets and bags. Costs are based on the number of stitches in your design.
Call us to learn more or for a full quote.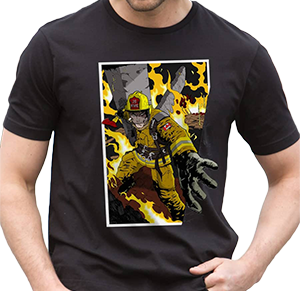 Full Colour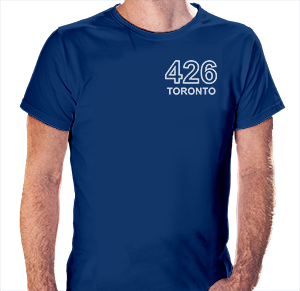 Your Logo
DTG (Direct 2 Garment Printing)
DTG Printing is sort of like printing on paper, except on clothing. A printer applies the ink directly onto the garment (basically any article of clothing) and the specialty inks are then absorbed by the fibers of the garment. This process permits extensive colour options, detailed designs and/or photographs and is ideal for small batches and one-offs.
Call us for a full quote or to learn more.
Superior Pass-Along Quality
Even if your recipient doesn't want the item, they are more likely to give it to someone else than throw it away. That means your message isn't lost – it reaches more and more consumers while increasing your brand awareness and exposure.
Do Promotional Products Get Results?
Increased… brand recall, customer acquisition, response rates, website visits, ROI, Fundraising…
of consumers are more likely to do business with the advertiser.
of consumers own 1 to 10 promotional products.
of consumers want to receive promotional products more often.
Most Popular Products
– Shop Now