How to Successfully Host an Event for Your Business
Summer is here! And depending on your business, now is the perfect time to start promoting your services and products outside in public. With everyone out and about looking for new things to experience, hosting an event can spark the growth of your business. Here are a few things to consider while starting to brainstorm for your event.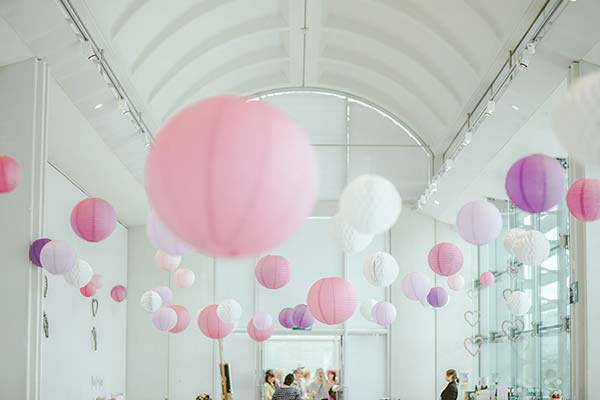 Photo by Thomas AE on Unsplash
Find the Right Venue and the Right People
During the summer there are lots of exhibitions and sites that you can use to participate in promoting your business. You just need to find the right one! Try to look for a setting that is a close match to your area of business. If you're throwing a technology-related event, a modern setting would make more sense than a country-side setting.
Make sure that wherever you choose has everything you need (i.e. a stage, projectors, serviceable bar). Always double check with the venue administrators to see if they have the amenities that you and your prospects may need.
Ensure Massive Value
Your event should not revolve around presenting your product only. You should offer something to your audience in exchange. Make your event solution-based rather than product-based. To do this you need to make sure you identify and understand the problems that your audience may have and then illustrate at your event how your product or service can solve it.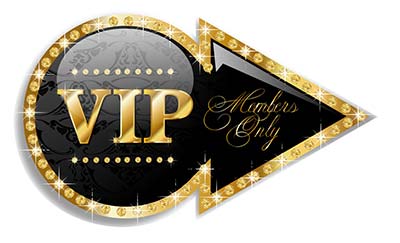 Photo by Takumiitinose on Wikimedia
Create a Sense of Exclusivity
Exclusivity is so essential in marketing. You have to make attendees feel like they are special and that they are lucky to get this experience you're providing.
Don't Sell, Do Enchant
Nobody likes being the victim of constant and obvious marketing. Don't pressure your guests to buy this or that. It gets annoying and you will alienate your guests. Try to create an in-person brand experience that will leave your customers talking about how cool your product/service is and will be motivated themselves to get the product.
Create VIP access for your clientele or offer limited-edition promo items. Hand out bags, lanyards, sunglasses, buttons, towels, etc. Make it clear that guests must attend the event to get these exclusive items. You can even release a new product and give special discounts!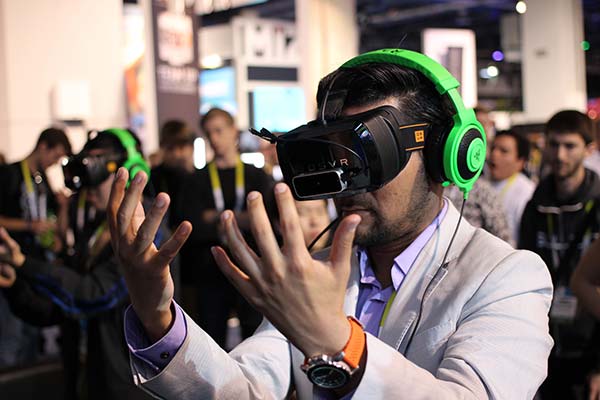 Photo by Maurizio Pesce on Flikr
Incorporate Technology
Take a step further and use technology to make an interactive kiosk at the event. You can have a simple photobooth with a brand logo backdrop or have an interactive game that goes hand in hand with your brand.
Virtual and augmented reality would create an innovative experience for your guests that they'll always remember.
Market Before, During and After the Event
You can't just market on the day of your event. The weeks leading up to the event and even after the event are essential for marketing your brand. Social media is the perfect place where you can continue to engage with your audience and keep them in the loop.
You can use your social media account to post discount codes, offer freebies, or hold contests before and even after the event as a thank you. Be fun and different to keep eyes on your page.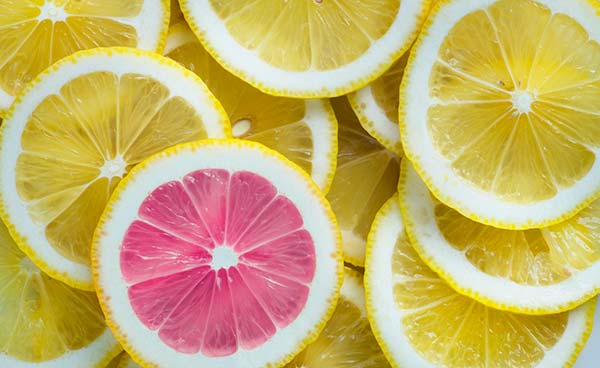 Be Different than Your Competitors
Remember that your competitors will most likely have the same demographic audience. So, the more you copy each other, the more obvious it becomes to your audience. Instead, look at what has successfully been done and turn it into something unique. Of course, you should monitor what your competitors are doing but you must stay inventive to stand out.
Your Team at Branded Marketing & Promo Inc.