Introducing ElastX – Our New Garment Branding Solution
If you have ever bought branded clothing for your company it's a good chance that what we are about to show you can either save you money or give you a better end product. Branded Marketing & Promo announces our new ElastX garment branding solution.
This brand new product uses flexible inks that adhere at low temps so you can now add your brand without fear of cracking or the design limitations that Silk Screening has never overcome. Your logo or message is mass produced independent of the garment so you don't need to order hundreds to get great prices.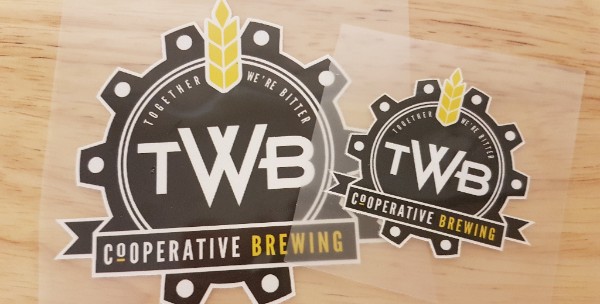 The above image is 10.5″ wide and 7 inches tall applied to a polyester/rayon blend.
Superior Quality
Superb detail, beautiful sharp colour, gradients (Yes, gradients! how else could you reproduce photographic quality), and a soft rubbery feel all for about the same price as a 2 colour silk screen.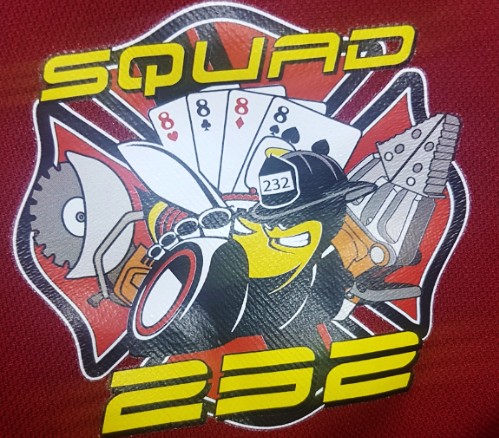 Quick Turnaround
Once your ElastX branding is complete orders big or small can be turned around extremely quickly. The branding we create for you will work on many different fabrics, light or dark it doesn't matter.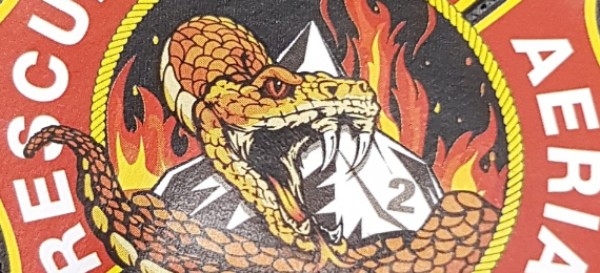 Long Lasting
ElastX transfers are produced with solvent-based coatings and adhesives, which also include flame resistant properties, perfect for mild industrial laundry exposure with wash temperatures up to 175ºF. These transfers are geared for a wide range of industrial uniforms, fire resistant garments, high visibility gear and service apparel. Our first test shirts have over 30 washes/dry cycles with barely any sign of wear.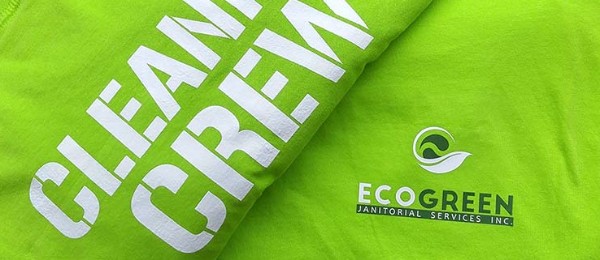 Ok the important part… how does this save us money?
There is a lot more we would like to tell you about ElastX, but the average reader has a short attention span so lets get to the juicy part.
This product will save you money in 5 key ways:
Inventory: no more running out of size large shirts while you have 50 smalls in your storage. Order only what you need right now. There will be no setup charges later.
Longevity: ElastX branding is made to last even on stretchy athletic wear, this is the only colour product for your Yoga pant branding, these pants are everywhere and only we can brand them.
Adaptable: adheres to almost every fabric, its lightweight and razor thin so you barely feel it.
Colour: with a wide colour gamut we can produce vibrant four colour process pieces, small fonts and details show up beautifully. The best part the same ElastX logo works on dark or light coloured clothing.
Price: during the introduction phase of our product ElastX is priced about the same as a 2 colour Silk Screen job, all the colour, quality and detail of ElastX for the price of a boring logo.
Learn More about ElastX
Give us a call or email us your questions. If you have an interesting project in mind we are actively looking to try new things that we can share with our clients.